See on Scoop.it – Pure Snickety – Trending Beauty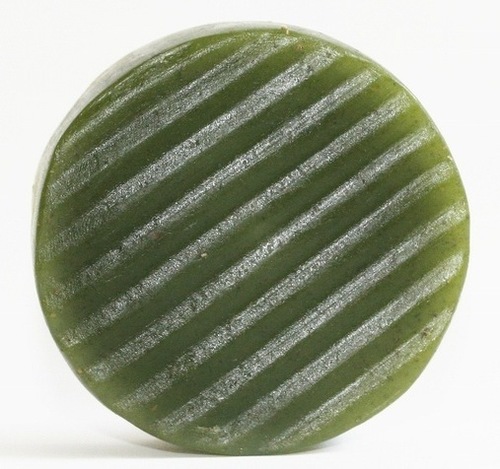 The following is a guest post by Christy Casusol. She's not only vegan, compassionate and stylish, but she knows a thing or two about cruelty-free skincare! Be sure to check her out on Tumblr!
Hello beautiful VBR readers! I think it's been well over a year since my last blog, but I'm back with even more awesomeness for you!
So a lot has changed since the last time I revealed some of my favorite vegan finds (including my hair! Oh how I miss being a redhead). What hasn't changed is the constant battle I have with my skin! Dare I mention the evilness that has caused me grief since the tender age of 13… ACNE! Eeeeek!!
My skin had gotten even worse—to the point that I was considering getting back on prescription acne medication. Then I was introduced to a product that changed my life, like legitimately. Neem oil has been naturally curing many types of skin conditions for centuries. It has been used to treat acne, eczema, and rosacea, among many other things.
My friend introduced me to this brand that is sold locally here in North Carolina called Just Neem and it is uh-mazing. I have never believed that there are miracle products out there, but this bad boy is the closest I have ever came to perfection. I just lather this bar of soap in my hands under warm water and massage it on my skin and rinse it off. I don't even have to use a moisturizer. Yeah, you read right—NO MOISTURIZER. What da f*q?! Also, did I mention it's organic? And it only costs $5.95!! Maybe heaven does exist…
See on www.veganbeautyreview.com
Related articles